The sun is coming out more frequently, daylight is lasting longer, and the weather is starting to warm up! All of those ingredients equal… wedding season! As spring and summer quickly approach, many couples are nearing their wedding dates. If you happen to receive a wedding invitation, here are a few tips to ensure you are wedding ready!
DO! Make sure to sign your RSVP card immediately, and send it back ASAP! Much of wedding costs depend on how many guests will be attending. This means, the bride and groom are probably anxiously waiting to hear back from you. Whether you plan to attend or even if you are unable to make it, that is just as important.
Also, pay attention to the number of guests they allow you. A plus one and children are not always guaranteed!  These small details can make a world of difference! This small step on your part helps to keep their planning moving! They don't want to overpay or underpay and want to have everything perfect for their guests!
DON'T! Ask the bride or groom about their guest list! Guest lists are extremely stressful. Even though they may want to invite the whole world, fees and costs quickly add up with weddings. So, to avoid an awkward conversation, or back the couple into a forced yes that they may not be able to afford, just wait until you get to the wedding and see who else is there!
DO! Find out if the couple will be accepting wedding gifts, or if they plan to have a "wishing well only reception". This determines if you will need to go out shopping a registry or if you should cut a check!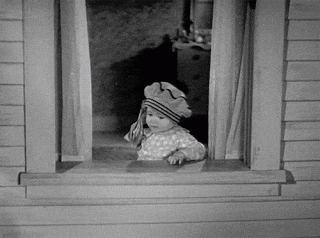 DO! Be on time! Or as close to on time as possible! The last thing you want to do is interrupt the bridal party procession trying to find your seat!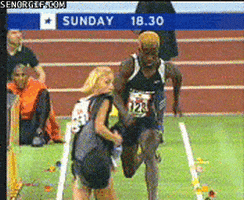 DO! Respect the bride and grooms wishes! If there is an announcement made that asks for no social media to be used during the ceremony, do just that! Weddings are a very intimate time, and you were lucky enough to be invited! Your whole timeline may not need to share in the moment, until the couple allows it! They may want to share their own pictures or video first!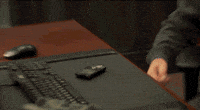 DO! Have fun! Dance, enjoy the food, and drinks! And most importantly celebrate the lovely couple that wanted you there to witness such a huge milestone in their lives!